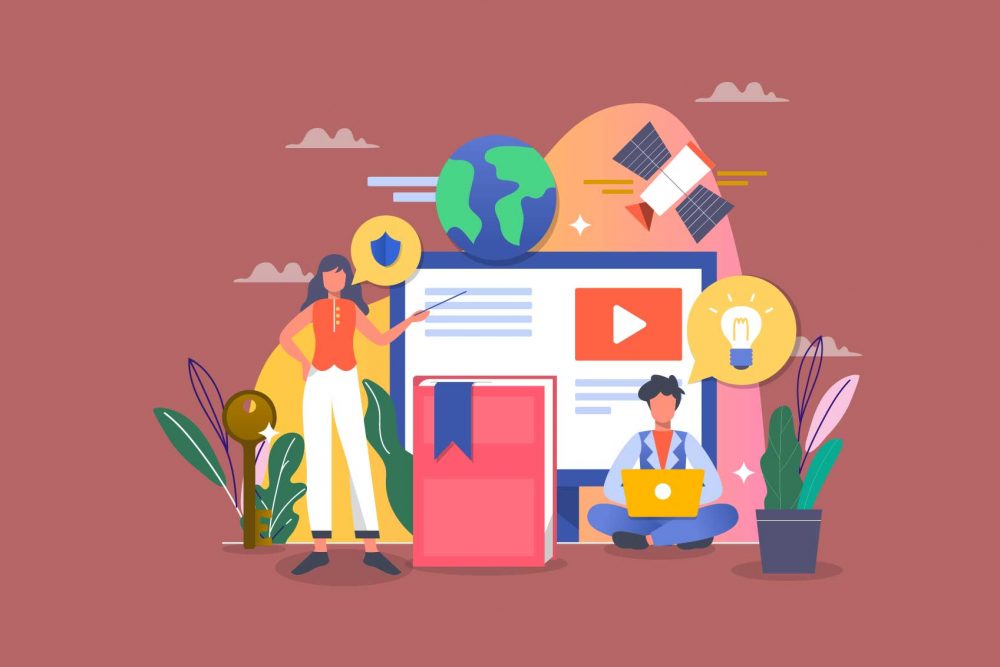 Taking up a side hustle is an amazing way to make some extra cash as a student, employee or even an entrepreneur. We all talk about saving and investment, but in the absence of adequate funding, none of these can be achieved. In this article, we will be looking at some lucrative side hustle ideas in Nigeria.
What exactly is a side hustle?
A side hustle can simply be regarded as any business activity or venture you invest your time in aside from your main job or activity. Side hustles can be of great benefit even with the smallest contribution to your income.
With a good side hustle, you will be able to make good use of your extra time. Settling minor expenses and bills are also made much easier without having to touch your main fund.
A side hustle can either be remote or require physical presence. Our list of side hustles in Nigeria contains both options. Reaching your financial goals is easier when you have some extra money to play around with.
From the availability of spare funds, healthy habits like saving and investing can be cultivated.
When it comes to picking a side hustle, there are many factors to consider. Also, many choices avail themselves when it comes to settling on a particular option.
Factors to consider when picking a side hustle – Side Hustle Ideas In Nigeria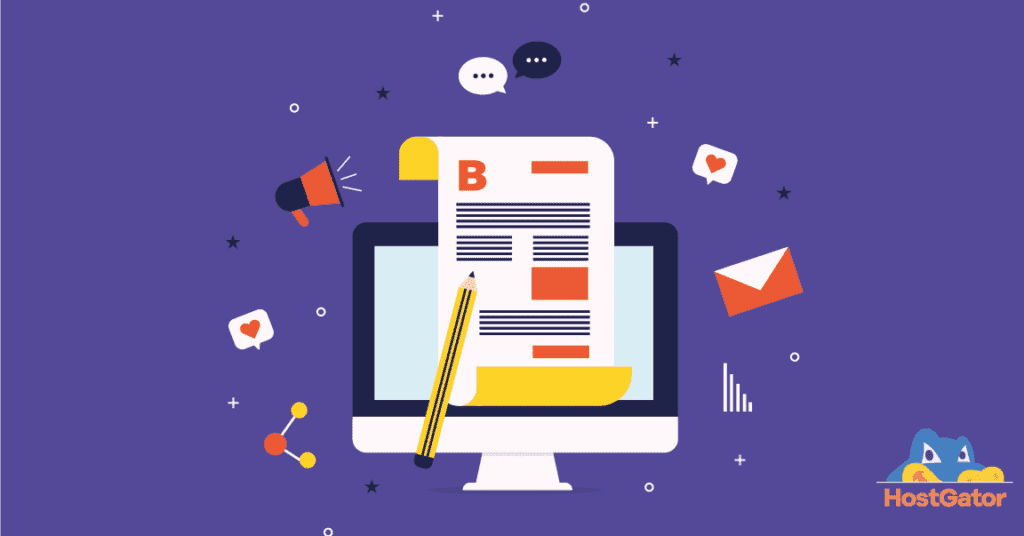 1. What are your interests?
When choosing which side hustle journey to embark on, you have to take your interests and expertise into account. In other words, what are you most excited about doing?
In most cases, this will help you pick the best choice. For example, if the finance and business world of buying and selling interests you, dropshipping and mini importation might be a good choice.
Therefore, aligning your side hustle and your interests will help you have a more seamless workflow.
2. How much time can you set aside?
Some side hustles are more time consuming than others. Therefore, time management is very important to maintain a good work-life balance. You need to be certain that you can create the right amount of time for your main duties and your side hustle. This is especially important if you want to maintain your multiple income streams.
This requires honesty with yourself because taking on more than you can handle will only be a disadvantage in the end. One activity you can carry out is marking out your free time and free days to appropriately identify the extra time you have.
When it comes to dealing with work, fighting the urge to procrastinate takes a lot of discipline. Planning your time will help you build this discipline.
3. How committed can you be?
Consistency is of utmost importance when trying to achieve any goal. Adding a side hustle to your activities will require an extra effort in maintaining your consistency. It's not enough to just be available, rather is more about providing consistent results.
Having free time isn't enough to perform efficiently. Dedication is how you produce actual results. Commitment is what carries you through the exhaustion from carrying out multiple tasks, back to back.
What's more, not all side hustle provide immediate results or profit. In this case, staying motivated might take extra effort.
4. Maintain a balance.
Maintaining a balance without your side hustle clashing with other parts of your life can be quite difficult.
You must remember one thing, your side hustle is not your main job. Except in the case where it is very profitable. In terms of balance, you don't just have to balance both your activities or jobs, but also your life.
You can maintain balance by taking strategic breaks in between your work and practising good time management.
5. Have a goal insight
This is how it all comes together. With a goal insight, you will be able to draft an adequate plan that incorporates or your work ethic. By having a goal, financial or otherwise in mind you will be able to stay motivated and avoid but out.
Lucrative side hustle ideas in Nigeria – Side Hustle Ideas In Nigeria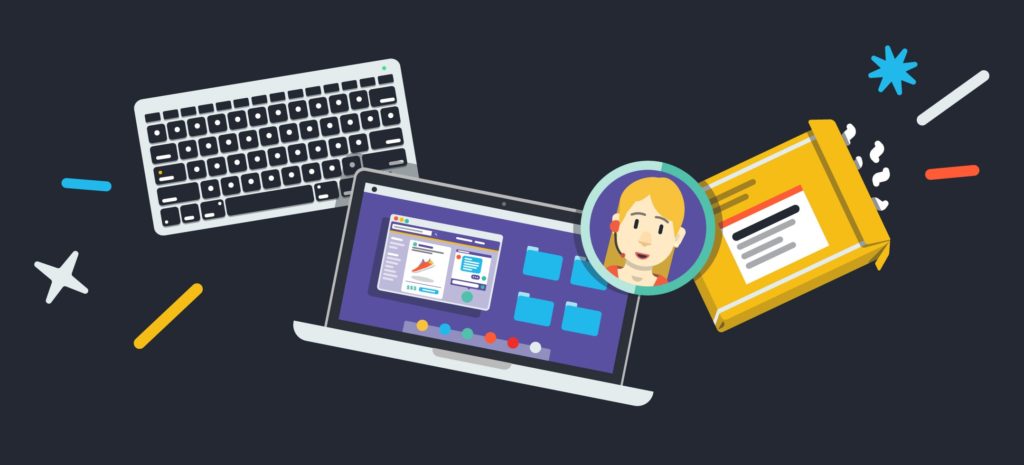 Taking on a side hustle requires that you equip, either in skill, mind or adequate gadgets and equipment. It all depends on the nature of the side hustle. Let's take a look at some options that you might find interesting. In no particular order, let's take a look at the top Side Hustle Ideas In Nigeria.
1. Blogging
When considering the Lucrative side hustle idea in Nigeria, blogging is one of the best choices. If you play your cards right, With the right amount of effort and dedication, you can build a consistent flow of income.
Blogging has become a major income source for many Nigerian youths. If you want to pick this choice, you can't go wrong. Blogging allows you to make money at ease from the comfort of your home. As a blogger, there are several niches to immerse yourself in, some of them include:
Celebrity lifestyle
Business and investment
Fashion and beauty
Education, etc.
No matter the niche you pick, there are thousands of individuals ready to read your content. To begin your blogging career, all you need is steady internet access and a smartphone or laptop.
2. Freelance writing
This side hustle can be accurate as a more flexible approach to blogging. Compared to blogging where you create content for your website, in freelancing, you create content for several client websites and platforms.
Just like blogging, freelance writing is a remote job that can be carried out from the comfort of your home. Platforms like Fiverr and UpWork make getting jobs easier for freelancers. As a writer, over time you can develop a network that will allow you to secure more writing jobs.
To be successful as a freelancer, all you need to do is build and sharpen your writing skills. Combined with the ability to research, you will be able to provide quality content for your clients.
3. Virtual Assistant
This is one of the leading side hustle ideas in Nigeria. It is purely facilitated by the Internet, commenting people to one another in a way that they fit into the gaps in each other life.
As a virtual assistant, your major purpose of to perform several duties or activities for your clients business. More like a secretary working over the Internet. Activities carried out by a virtual assistant vary, but they generally include the following:
Carrying out research
Arranging your client's schedule
Creating presentations
Drafting documents
As an assistant, you need basic Organization and communication skills as well as the ability to collaborate with people.
4. Language Translator
The Internet gives us the ability to communicate with one another, seamlessly. However, there is still a huge language barrier between various cultures. As a language translator, there are several opportunities available to you.
As an interpreter, your job simply entails translating content from one language to another. This content might come in form of written or spoken format.
As a translator, you can also find gigs on platforms like Fiverr with ease. These gigs might present themselves in either written, video or even audio formats.
Success in this field requires you to be fluent in more than one language, particularly in the language your client's requests. Having good communication skills will boost your expertise.
5. Affiliate Marketer
As an affiliate marketer, you have an opportunity to make money via commission when you promote products for different brands. To begin, all you have to pick a product you can do a God job promoting to potential clients.
As an affiliate marketer, you need to have the right research and marketing skills to make a good amount of income.
When you register as an affiliate marketer for a product, you are given a link. With each purchase completed through this link, you have rewarded a percentage of the sale.
Becoming a successful affiliate marketer is all about finding the right product that is likely to draw a lot of attention.
6. Social Media Copywriter
This is one of the best side hustle options in Nigeria. A lot of individuals have immersed themselves in this field and they have been able to maintain a steady flow of income.
With the birth of the internet came social media. The advent of social media allows individuals to make a steady income through copywriting.
As a social media copywriter, you are required to deliver short, compelling text. These texts are required to market products or enlighten your audience on a particular topic.
Due to a large number of social media uses, there is a constant need for copywriters. Therefore, you can be rest assured to have a profitable "sub-career". Having good writing skills and social media applications can set you on your career path.
Click here to Learn how to earn passively with various high yield investment opportunities in Nigeria.
7. Virtual Tutor
Tutors are needed all over the world for various topics and subjects. The advent of the internet had resulted in the birth of many professions and side hustles. Virtual teaching is one of those jobs made possible by the internet.
This side hustle idea requires you to teach people online rather than in person. Unlike traditional tutoring that takes place in person, it happens over the web.
Therefore, if you have good knowledge of subjects like mathematics, history or English, you can easily become a teacher. All you need is a certification in any professional field and good communication skills. As a tutor, you will need constant access to the Internet and a good device, smartphone or laptop.
8. Online Advertising Agency
Online advertising has surprisingly become one of the top side hustle ideas in Nigeria. As the internet continues to grow, more and more business are securing their virtual real estate on it.
This has created a business opportunity for people willing to advertise peoples businesses online. You can easily set up an online agency in Nigeria today and access a lot of business opportunities.
With each gig completed, you can gain a new customer that widens your network. In time, you will be approached by the business you wish to advertise their brand. As an agency, you can also increase your influence by building your online presence on major social media platforms.
9. Photography
Do you need an enjoyable side hustle? As a student, you can even try this out. Photographers are needed in many events and settings, formal and informal as the case may be. Photography opens you up to a lot of opportunities asides from just working at events.
You can also take on photography by partnering with brands in different industries. You can also combine photography with blogging and display your work ok your website.
However, starting with a good camera might cost you a lot of money. You can counter this problem by renting a camera from vendors that offer this service until you make enough money to buy one.
10. Gadget repair
Gadgets get worn out all the time. As a student, rendering this service will be an awesome income source for you.
For students on campus, their smartphones or laptops are irreplaceable assets that need to be In good shape at all times.
All you have to do is master this skill and become very good at it. You will be able to serve a wide variety of customers.
11. Real estate Agent
Real Estate is a very lucrative industry and it also serves as one of the best side hustle ideas in Nigeria. People are always on the hunt for a new property to purchase or rent. You can make a lot of money as an agent by providing a smoother and quicker service to your clients. To become a real estate agent, all you need to do is to have good communication skills.
12. Start a YouTube Channel
As a Nigerian, you can start a YouTube channel and make a lot of money by just uploading videos. You earn from ads viewed in each video you upload. The more subscribers you have more money you are likely to make. You can upload videos on various topics, this includes comedy, fashion, gaming and more.
13. Event Planning
A list of side hustle ideas in Nigeria will not be complete without adding event planning. Every weekend and even weekday, events are conducted all over the country. From birthday parties to wedding ceremonies and more. As an event planner, there is a lot of money to be made. As long as you build your network, you will never be ideal.
14. Open Your online store
This is one of the most lucrative options of all the options listed in this article. An online store allows you to sell any product of your choice that has popular demand. While selling on online stores like Jumia and Konga may have some demerits, with your store, you have full control.
To find profitable and quality products, you can combine this side hustle idea with Dropshipping or mini-importation. Setting up your website and adding a payment system is also relatively easy.
15. Become a POS agent
POS services provide a lot of Nigerians the comfort of accessing financial services without having to visit the bank. As a POS agent, you can make money on commissions for each service you provide. You can build a small stale or offer this service in your place of business if you already have one. Companies like Opay provide their agent's free equipment, feel free to check them out. This concludes our list of 15 Side Hustle Ideas In Nigeria.