You can buy bitcoin online at 17 if you know the right places and apps like cryptosoft.app. There are many different ways to purchase bitcoin, but they all require at least some level of verification that your identity is legitimate. We will cover some of the best options for buying bitcoin without ID in this article.
This Article is not financial advice, it is for educational purposes only, and investing in bitcoin or any other cryptocurrency is highly Risky especially if you are underage, make sure you seek the guidance of your parents or older siblings to help you navigate the world of investing in bitcoin.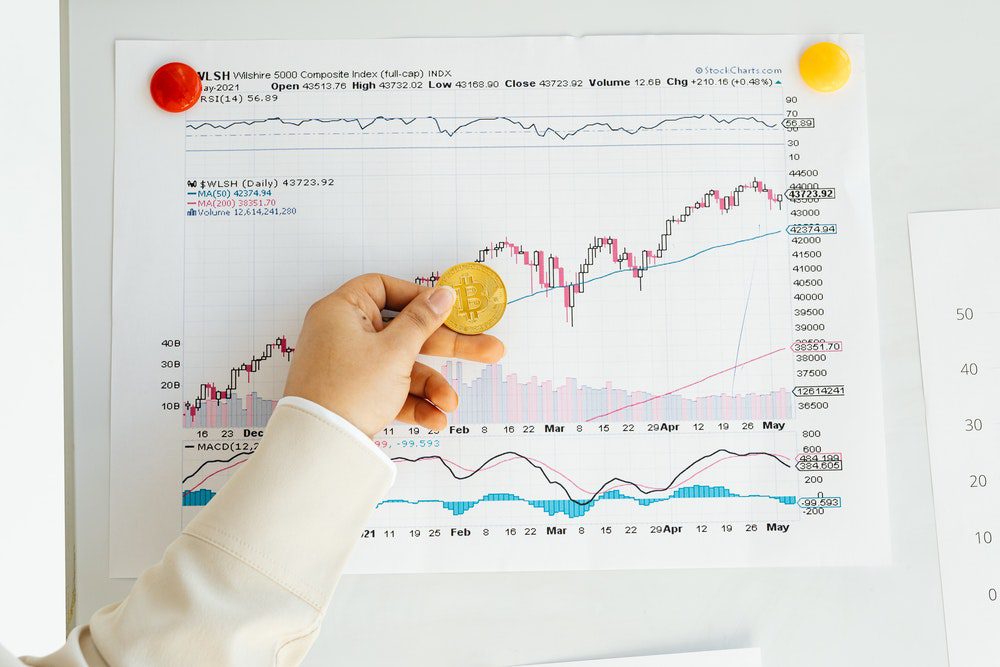 How To Buy Bitcoin Online at 17
Here are the best ways to buy any cryptocurrency online if you are under 18:
Use a Bitcoin ATM

Mining Crypto On Your Computer

Buy Bitcoin with a Broker Exchange

Buy Bitcoin with PayPal

Buy Bitcoin on the P2P market.

By Bitcoin On Localbitcoins.com

Exchange Gift Cards For Bitcoin On Paxful.com

Buy Bitcoin with Cash App
Use a Bitcoin ATM
Find a Bitcoin ATM near you. You can use Coinatmradar to look for the closest Bitcoin ATMs in your area.

Use the machine to buy Bitcoin. Most machines require that you have cash on hand and then scan or enter a QR code on your phone or wallet, which is where your crypto funds will be sent. The following websites offer instructions for buying bitcoin at an ATM:
Mining Crypto On Your Computer
One of the most common ways for teenagers to get into crypto is by mining it themselves. Mining is a process where computers are used to solve mathematical equations and earn coins as a reward. This is one way that new coins come into existence. Anyone with a computer can mine Bitcoin, Ethereum or other cryptocurrencies if they want to try their hand at it.
Buy Bitcoin on Trust Wallet
Trust wallet is a cryptocurrency wallet, which is a type of software that allows you to store your private keys and interact with the blockchain. If you are new to cryptocurrency, you can cant by buying and store your crypto on the trust wallet app.
Buy Bitcoin with a Broker Exchange
Go to a broker exchange. e.g (Kraken, FTX)

Find a broker exchange that you like and sign up for it.

If you don't already have an account on the broker exchange, you'll need to set one up.

You will also need to verify your identity with the broker exchange before they let you trade or buy Bitcoin with them.
This means providing them with some proof of who you are (a passport or driver's license) and whether or not your name matches what is on your ID card (e.g., if it says "John Smith" but the ID says "John A Smith," then there would be something wrong).
Buy Bitcoin with PayPal
You can buy bitcoin online under 18 by using PayPal. There are many ways that you can use PayPal to pay for bitcoin, and these include:
Buy Bitcoin on the P2P market.
P2P marketplaces are one of the easiest ways to buy bitcoin without a bank account. These marketplaces connect buyers and sellers for peer-to-peer transactions.
The most popular P2P marketplace is LocalBitcoins, which offers good rates and allows you to buy bitcoin with cash or cash deposit. Another popular option is Paxful, which also supports bank transfers and other payment methods including PayPal and credit cards (but be wary of scammers).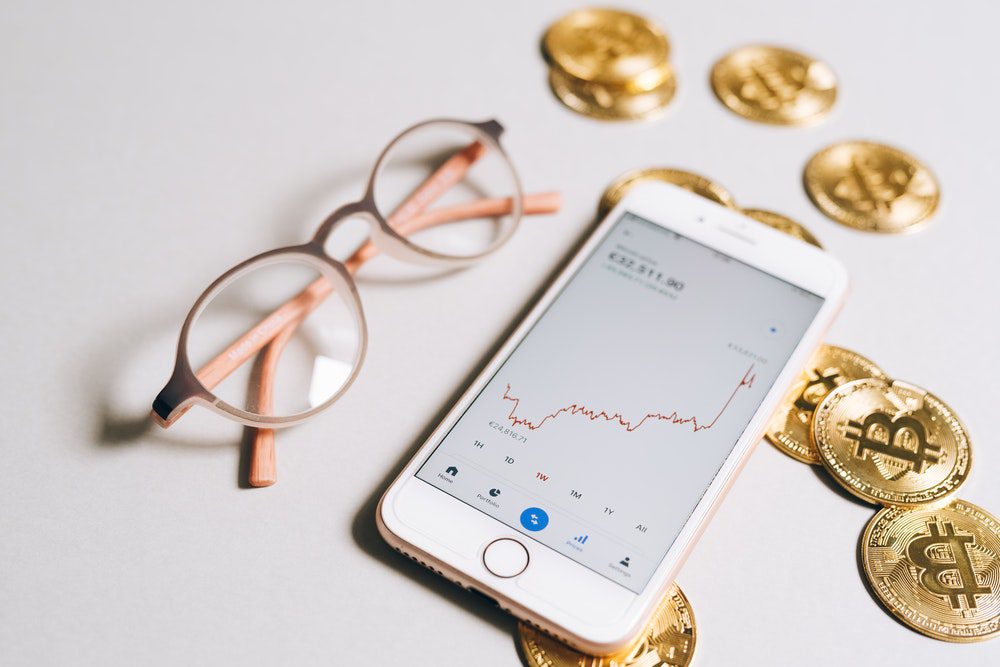 By Bitcoin On Localbitcoins.com
you can buy bitcoin on localbitcoins.com even if you are underage, The first thing we're going to do is set up an account at Localbitcoins.com. This website offers a peer-to-peer marketplace for buying and selling bitcoins in person or online.
Next, we'll need to create our profile. You can use any name you'd like for your username, but I'd recommend something simple so it's easy for people who want to trade with you in the future to remember what it was called. Once you have created your username and password, click "Log In."
Next, we'll want to add our bank account information so that we can buy bitcoins with PayPal directly from our bank account (which is much faster than paying with credit cards). Click on "Settings" and then click "Bank Account" under Payment Methods. Here you will enter your bank account number along with your routing number and checking account number
Exchange Gift Cards For Bitcoin On Paxful.com
One of the easiest ways to get your hands on some bitcoins is by buying them with gift cards. You can buy gift cards for online stores like Amazon, GameStop, and BestBuy. Some people will even sell their unused iTunes credits at discounted rates because they don't want the money from their unused balances sitting around in their account collecting dust!
The process is simple: First, go to Paxful's website (or any other site that facilitates this type of exchange). Then search through the available offers in your area (if you're in Los Angeles looking for someone selling iTunes or Amazon gift cards). Once you find an offer you like click on it and make sure everything looks good before sending your payment.
Buy Bitcoin with Cash App
Cash App is a mobile payment app developed by Square, Inc. The service allows users to send and receive money between one another using a mobile phone number or email address. Users may also buy and sell Bitcoin through Cash App's existing infrastructure.
The minimum amount you can send or receive with Cash App is $1,000 USD equivalent in bitcoin, which corresponds to 0.01 BTC at current rates (about $100). If you're trying to transfer less than that amount, you'll have to break up your transaction into multiple smaller ones before sending them out—but remember that every time you do this, it will cost another fee of 1%.
Can You Buy Bitcoin on Binance Under 18?
Binance does not allow people below 18 years of age to use its platform, so if you're under 18, you can't trade on Binance unless you have someone older than 18 who can open an account for you or give you money to deposit into your account.
In the U.S., for example, it is illegal for anyone under the age of 18 to purchase cryptocurrency without the consent of a parent or guardian. The same applies in many other countries around the world including Australia, Canada, and Japan.
Can You Buy Bitcoin on Coinbase Under 18?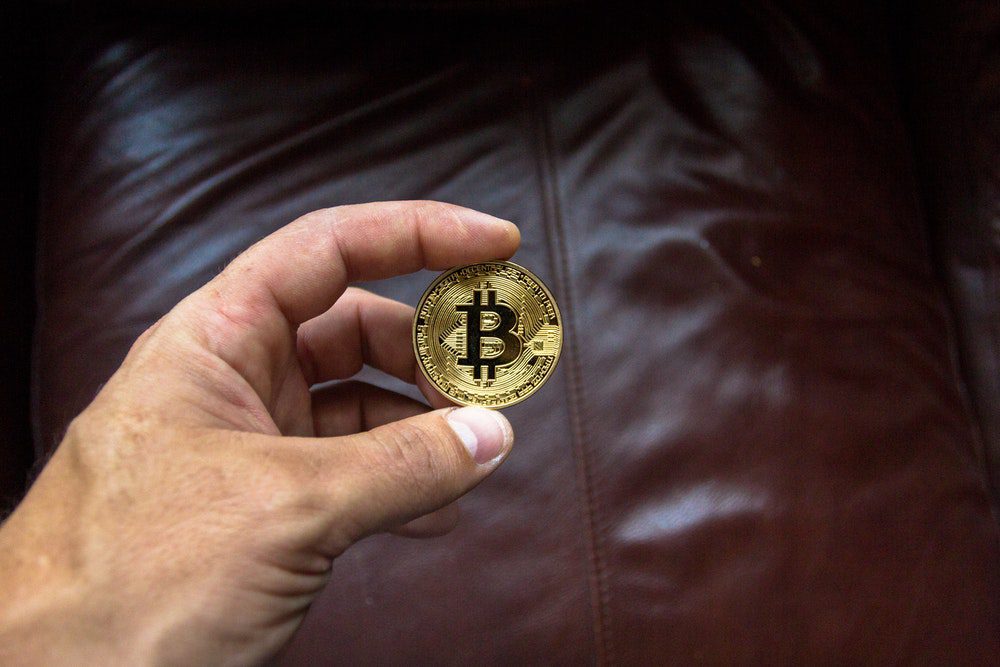 While Coinbase allows users under 18 years old to sign up (with parental consent), they cannot buy cryptocurrency until they turn 18 or are able to provide proof of age verification. This includes providing an official form of identification with an exact birth date and government-issued photo ids such as a driver's license or passport.
You must be 18 or older to buy cryptocurrency on Coinbase. The company has a strict "Know Your Customer" policy that requires you to submit personal information such as your name, date of birth, address, phone number, and other details before you can complete a purchase.
If you're under 18 years old and want to buy Bitcoin or another cryptocurrency on Coinbase, then you will have to find someone who is willing to help set up an account on your behalf.
Can You Buy Crypto on Robinhood Under 18?
You must be 18 or older to buy cryptocurrency on Robinhood. The minimum age to use Robinhood Crypto is 18. You can have your age verified with a U.S. driver's license, passport, military ID, or state-issued ID card.
If you're under 18 and looking to invest in crypto, you'll need to find another way to invest in cryptocurrencies.
Can You Buy Cryptocurrency on Gemini Under 18?
You won't be able to sign up to buy cryptocurrency on Gemini if you're under 18 years old. To open an account with Gemini, you must be 18 or older. This is due to regulations set by the New York Department of Financial Services (NYDFS). The NYDFS requires all cryptocurrency exchanges operating in New York state, including Gemini, to adhere to strict Know Your Customer (KYC) and Anti-Money Laundering (AML) policies.
The NYDFS requires all customers who wish to buy cryptocurrencies on Gemini to submit certain forms of identification including government-issued IDs, proof of residency, and a selfie photo holding those IDs next to their face
Can You Buy Bitcoin On Etoro Under 18?
You must be 18 or older to buy cryptocurrency on eToro. You will need to submit your ID and proof of residency before you can buy crypto.
Etoro has a strict policy regarding identification and age verification. You will need to submit your ID and proof of residency before you can buy crypto on their platform.
You should be careful when buying cryptocurrencies because of the high risk involved. Make sure that you have enough money set aside for trading purposes and that you are aware of all the risks associated with trading in this market.
Does Robinhood Offer Custodial Accounts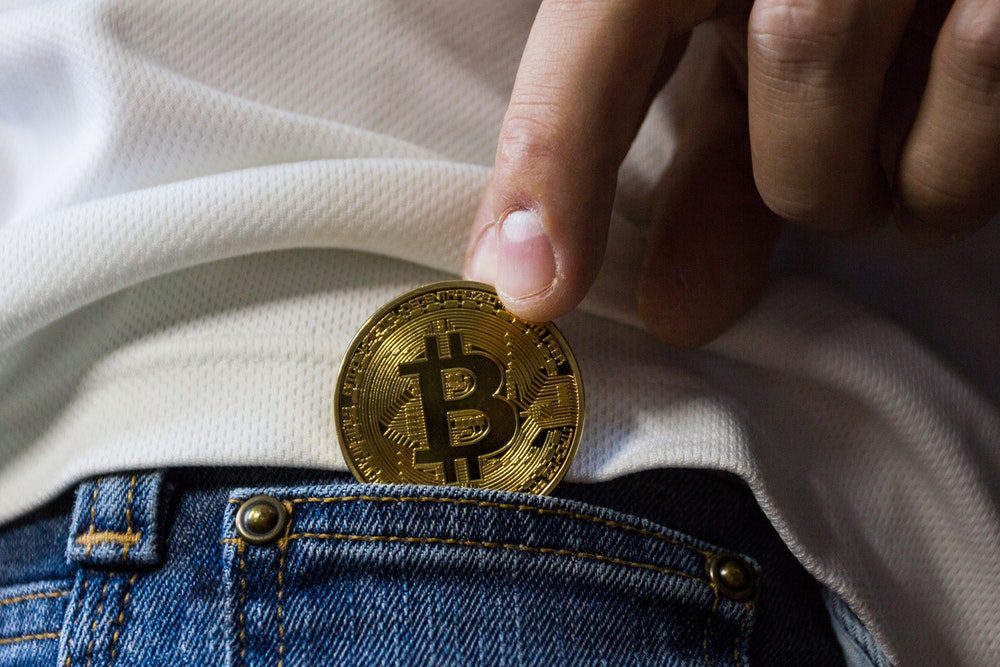 Robinhood does not offer custodial accounts. It only offers brokerage accounts, which are not custodial accounts. A custodial account allows you to invest in stocks and other securities for your child's or grandchild's future without having to set up your own separate brokerage account.
If you want to open an account for a minor, check out Ally Invest or TD Ameritrade. Ally Invest offers a free custodial account called a Uniform Gift to Minors Act (UGMA) account and TD Ameritrade offers a free custodial account called a Uniform Transfer to Minors Act (UTMA) account. These accounts are available in all states except Alabama, Kansas, Kentucky, Maryland, and South Dakota
Conclusion
We have discussed some options in this article, but there are still many more. Some of these platforms and apps may not be a good fit for you, so it's important to do your research and find out which one works best for your needs.