You can invest in cryptocurrency without an SSN. However, there are many things you need to consider before you go ahead and do it. This article discusses how to invest in crypto without an SSN and how the process works.
Investing in cryptocurrency without an SSN is not a very straightforward process. It takes time and effort but it's definitely possible.
The first step is getting yourself familiar with the process of investing in crypto without an SSN. Then, you need to make sure that you have all the necessary documents for registration and identification purposes. Once you have these documents, you can start investing in crypto legally.
Can you buy Bitcoin without SSN?
Yes, you can buy Bitcoin without SSN: the two best ways are, decentralized exchanges like LocalBitcoins and Bitcoin ATMs all over the US.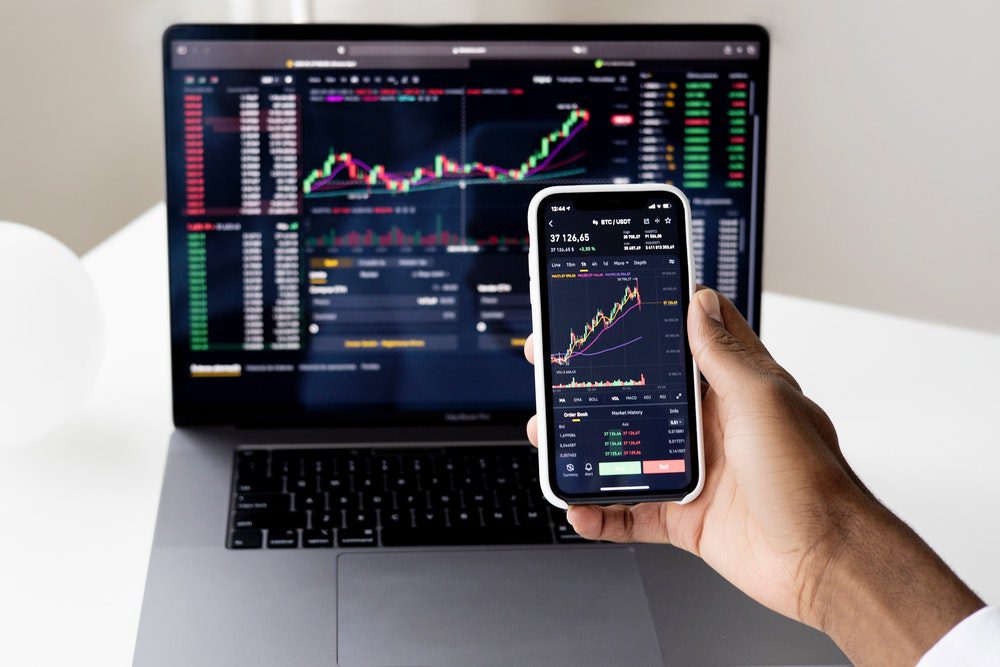 Bitcoin buyer trading platforms do not require any identification documents to use, while Bitcoin ATMs usually require some form of ID verification. However, not all Bitcoin ATMs require an SSN–some only require a phone number or email address.
If you're looking for a way to buy Bitcoin without providing your SSN, decentralized exchanges are the best option. Decentralized exchanges are platforms where users can trade cryptocurrencies directly with each other without the need for a third party.
These platforms are often more secure than traditional centralized exchanges because they do not have a single point of failure.
Why Do Crypto Apps Require a Social Security Number?
When you download a new crypto app, it often asks for your social security number (SSN). This is because the app needs to identify you in order to comply with tax laws. All crypto apps must report their users' gains and losses to the IRS at the end of each calendar year.
Your SSN is also needed to track your taxable income from cryptocurrency exchanges. These exchanges are required by law to report all user transactions to the IRS. So if you've made any profits or losses from trading cryptocurrencies, you'll need to declare them on your tax return.
Don't worry–you're not alone! Millions of Americans have to file taxes every year. The good news is that there are many resources available online, like this guide from TurboTax, which can help make the process easier. And remember, if you have any questions, don't hesitate to contact a tax professional for advice.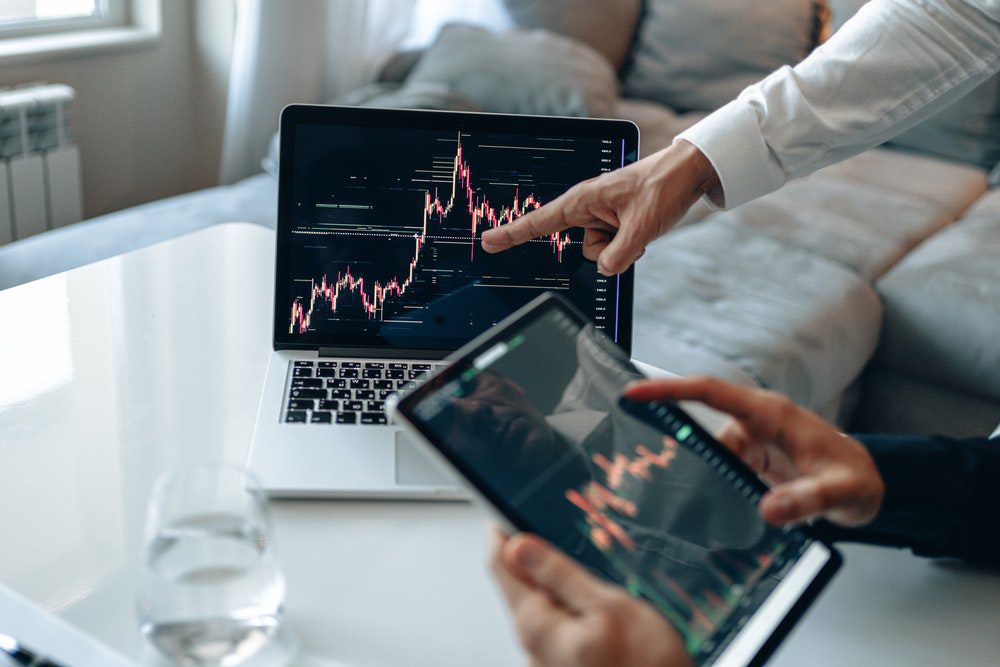 Here's what you should know about investing in crypto without an SSN:
Crypto trading is not regulated by any government agency so there are no specific rules or requirements on how people should register themselves when they start investing in cryptocurrency.
Some exchanges require users to provide personal information like their name, date of birth, address, etc while others don't ask for any information at all since they don't verify customer identity at all times either!
So if you want to keep your privacy intact while trading cryptocurrencies then check out which exchange supports anonymous accounts first before registering yourself with them!
Where can I buy Bitcoin without providing SSN?
There are a few different ways to buy Bitcoin without providing your SSN.
LocalBitcoin is an exchange that allows you to buy and sell Bitcoin without having to provide your SSN.
LocalBitcoin is a decentralized exchange. This means that the exchange does not rely on a third party (such as a bank) to hold your money. Instead, you directly trade with other users of the marketplace, who may or may not be verified.
The LocalBitcoin platform has no central authority which could be compromised or shut down by any government or regulatory body. It also features a number of privacy-centric features that allow users to maintain their anonymity while transacting on the platform.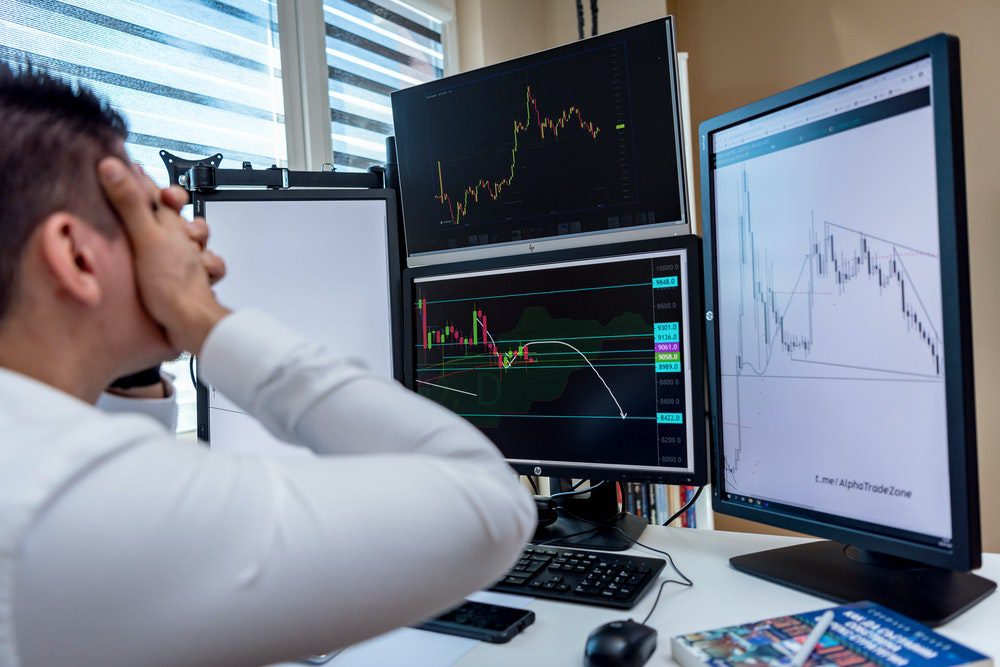 Shapeshift.com is an exchange that allows you to convert one cryptocurrency into another. Shapeshift does not require any personal information or SSN, so it has become a popular choice for those who want to protect their privacy as much as possible.
Shapeshift was created by Erik Voorhees, who also operates the exchange Coinbase and the instant Bitcoin and Ethereum wallet Changelly. The website uses what is called "atomic cross-chain trading" which allows users to trade between different cryptocurrencies without having to create an account or send their coins to a third-party exchange.
The website has no fees, but it does charge miners' fees for processing transactions on the blockchains of different cryptocurrencies. Although some people have complained about these fees being high in some situations, they are still much lower than those charged by most other exchanges.
Changelly is a cryptocurrency exchange that allows users to exchange their Bitcoin, Litecoin, Ethereum, and other altcoins for IOTA. It is similar to ShapeShift in that there is no sign-up process and you can perform the swap instantly. However, Changelly has some additional features such as letting you buy IOTA with credit cards, PayPal, or SEPA bank transfers.
Changelly also has a mobile app which makes it easy to manage your IOTA wallet on the go.
EtherDelta .com is an exchange that allows users to trade ERC20 tokens. It is a decentralized exchange and does not require any registration or verification to use and you do not need your SSN to buy bitcoin.
EtherDelta was built as a platform where users can trade their digital assets without the interference of a third party. The platform runs on Ethereum blockchain and uses smart contracts to facilitate trades between two parties.
The reason why EtherDelta is called "decentralized" is that it doesn't run on its own servers but instead relies on Ethereum nodes spread around the world as its infrastructure. This means that no one person or entity has control over the platform, which makes it safer from hacks than centralized exchanges like Coinbase or Gemini, which maintain their own servers and databases containing user data and account balances
Fido finance wallet ap is a popular platform, that does not offer the ability to purchase Bitcoin without providing an SSN.
fido finance crypto wallet app is an exchange platform for mobile phone users. The fido finance crypto wallet app offers you the chance to trade cryptocurrencies on your mobile phone. This means that you can trade from anywhere and anytime with ease.
The fido finance crypto wallet app also allows you to store your cryptocurrency tokens in a secure place. You can be sure that your tokens will be safe in the fido finance crypto wallet app as it has been audited by different security experts and hackers before it was launched in the market.
Crypto hardware wallets are physical devices used to store cryptocurrencies. They can be as simple as a USB stick or as advanced as a computer-like device with multiple security features.
The main advantage of using crypto hardware wallets is that they keep your private keys safe from hackers. Since your private keys are stored on the device, no one can access them without physical access to it. You also have full control over your funds because you can always export your private keys and move them to another wallet provider if you want to switch providers.
The main disadvantage of using crypto hardware wallets is that they are expensive and sometimes hard to find outside of North America and Europe.
Does Binance Need Your SSN to buy Bitcoin?
Yes, you need your SSN to buy bitcoin on Binance, New American users on Binance have to verify their identity with an SSN to be able to use the platform.
This is because of new regulations from the SEC and FINRA. If you are from the US then you need to verify your identity before you can buy bitcoin or any other cryptocurrency. The process is easy and only takes a few minutes.
Verification process:
1) Go to your account settings and click on "Verify Account"
2) Click on "Verify With Social Security Number"
3) Enter your full Social Security number (SSN) and click "Submit"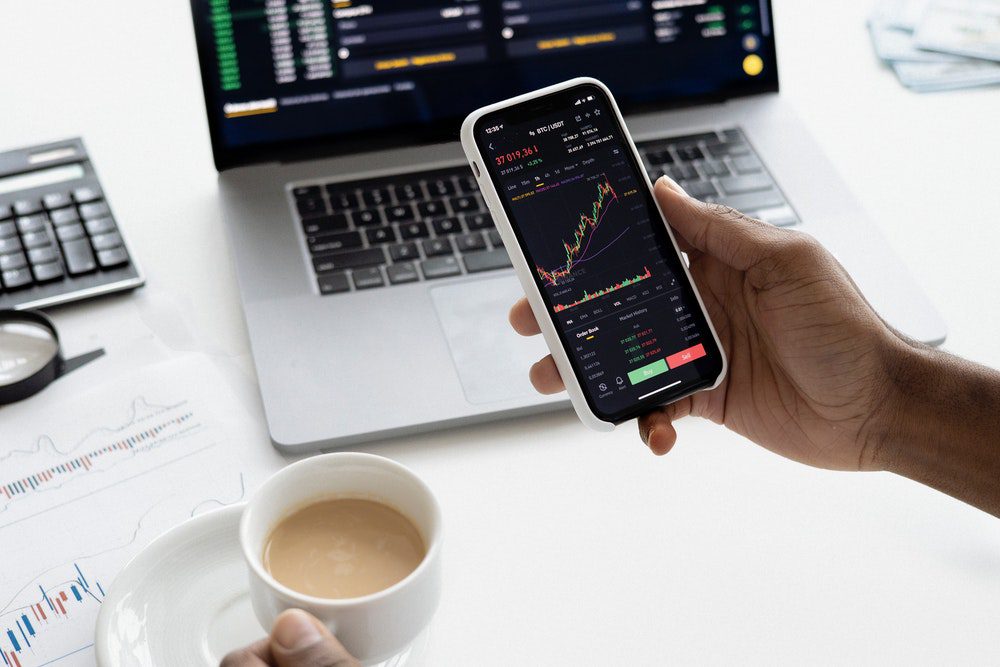 Does Coinbase Need Your SSN to buy Bitcoin?
Coinbase requires you to verify your account using your social security number (SSN) and other personal details before you can buy bitcoin. This is because the company has been granted a money transmitter license by the U.S. Financial Crimes Enforcement Network (FinCEN), which means it can't operate without complying with strict anti-money laundering (AML) and know-your-customer (KYC) regulations.
Coinbase's strict KYC policies are designed to protect the company from being used by criminals for money laundering purposes, but they also make it difficult for new users to open an account with Coinbase. When you try to open an account on Coinbase, you'll be asked to provide your name, email address, and phone number. You'll also need to verify your identity in one of two ways:
You can upload documents proving your identity as part of "enhanced" verification or "instant" verification. If you choose enhanced verification, you'll be asked to send in copies of IDs such as a driver's license or passport along with proof of residences such as a utility bill or bank statement. If you choose instant
Does Robinhood Need Your SSN to buy Bitcoin?
Robinhood must verify your identity before you can buy crypto on Robinhood. And this means you'll need to submit your Social Security Number (SSN).
Robinhood is not alone in requiring this information from its users. Coinbase also requires it when opening an account. In fact, most online brokers and exchanges require some form of identification before they will allow you to trade or sell cryptocurrency.
How can I buy crypto anonymously in the US?
There are a few ways to buy crypto anonymously in the US. The most popular way is through peer-to-peer marketplaces, where you can buy directly from another person without verifying your ID. Another option is to use a prepaid card.
Prepaid cards can be bought at supermarkets or convenience stores without verifying your identity, and they can be used to buy bitcoin and other cryptocurrencies. However, prepaid cards may not have the best rates for buying crypto, so it's important to compare before purchasing one through your credit card company.
In most cases, it's impossible to buy bitcoin with fiat currency without providing proof of ID. However, there are a few places where you can trade one cryptocurrency for another without verifying your ID. Some wallets allow you to exchange coins in your wallet, without the risk of third-party exchange. And some exchanges allow for verification-less trading of altcoins
Does Coinbase Report To IRS?
Yes, Coinbase does report your transactions to the IRS. However, this is only for transactions that are considered taxable events. For example, if you sell cryptocurrency for a profit, then Coinbase will automatically report this to the IRS for you.
The same goes for any other type of cryptocurrency transaction that involves a taxable event. For example, if you receive cryptocurrency as payment for goods or services, then Coinbase will also report this to the IRS for you.
However, if your transactions do not involve a taxable event (e.g., buying or selling crypto), then Coinbase does not report these types of transactions to the IRS.
Do All Bitcoin Wallets Require Identity Verification?
Yes, all bitcoin wallets require identity verification for all first-time American buyers.
If you are a new user of bitcoin then the first thing that you need to do is open a wallet. Once you have done that, you will be required to give your details such as your name, address, and other personal information.
This is done so that the wallet provider can have access to them in case there is any kind of problem with your account or if they need to contact you for any reason.
Many wallets have been created by companies who have made it their business to provide services for users of cryptocurrency.
These companies are known as crypto exchange platforms and some of them allow users to trade various cryptocurrencies like Bitcoin, Ethereum, Litecoin, etc., while others allow users simply to buy and sell these currencies. For example, the Kraken exchange platform allows its users to trade cryptocurrencies while Coinbase only allows buying and selling on its platform.
Can a non-US citizen invest in crypto?
The answer to this question is a little complicated. Yes, non-US citizens can invest in cryptocurrencies, but there are a few things you need to know before getting started. For one, the US requires all citizens to have a social security number (SSN) in order to invest in most types of securities
. If you don't have an SSN, don't worry – there are other ways to get involved in the crypto world.
Conclusion
Another thing you should be aware of is that the IRS has made it clear that cryptocurrency is taxable in the US. This means that foreign investors need to plan ahead and declare any earnings on their tax returns. Luckily, there are some exemptions for certain types of crypto investments.