Have you ever encountered the binance a40400 error verifying your account on Binance?
If you probably have, this article explains what the binance a40400 error means and how you can fix it. Be sure to stay till the end. Looking for a secure crypto trading platform? Check out the BitcoinSystem trading platform.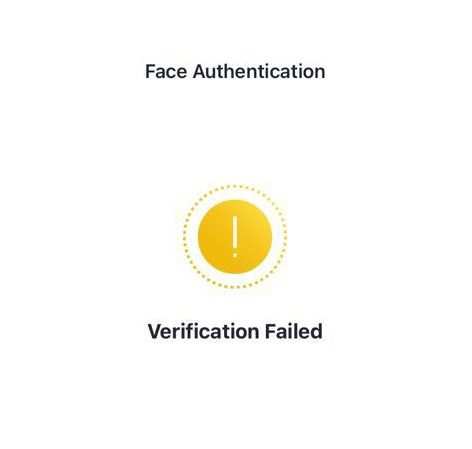 What Does Binance A40400 Error Mean?
The Binance a40400 error is an error code that appears when you do not correctly fill in the details required for verification. So, if you encounter this error code, there's no need to fret. It only means you must figure out what went wrong in the verification stage.
Why Does My Binary Verification Keep Failing? [Video]
Your binance verification can fail for various reasons, depending on the verification stage you are in. The verification process on the Binance app is divided into three stages!
Basic
Intermediate
Advanced
Basic Verification Stage –
Users must provide their email address, phone number, and bank details at this stage. The primary verification stage happens by default when you're creating your account.
You'd usually not experience any issues at this stage, provided your details are correct.
Intermediate Verification Stage
This stage is also known as the ID Verification Stage. Here, users would be required to submit personal information consistent with their ID's contents. After this, users would be asked to upload an ID document and complete facial verification.
Users are very likely to experience the binance a40400 error, and here are some reasons why.
Take pictures of your ID without enough light reflecting on it.
Cut out the four corners of your ID when taking a picture of it.
When photos for facial verification are not clear enough.
When the information provided does not correspond.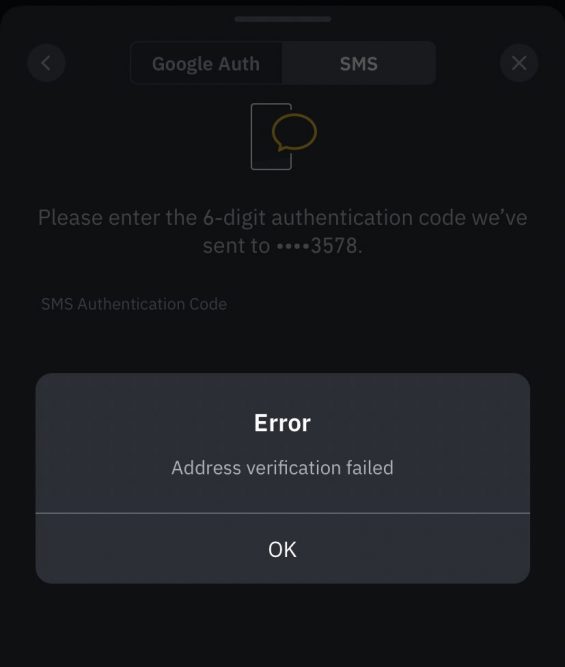 Advanced Verification Stage
This is the final stage, also known as the address verification stage. At this stage, users would be required to provide documents that provide proof of address, such as bank statements and utility bills. Users will also likely experience the binance A40400 error for the following reasons.
This happens when invalid or older than three months' documents are uploaded as supporting documents.
There is usually a 15-minute time limit during the verification process on Binance. Uploading supporting documents when this time window has elapsed will lead to a verification error.
This is one common reason why the verification fails. It happens when a part of the user's address is invalid. The full address would be treated as incomplete.
How To Fix Binance A40400 Error
The method for fixing the binance a40400 error that comes with a verification failure would depend on what stage of verification the error occurred. 
If the a40400 error comes up during the intermediate stage ( ID and facial verification stage), here are some steps you should take.
Go over the details you've imputed and ensure that your personal information corresponds with your ID.
Be sure that your ID is valid before uploading it.
When uploading a picture of your ID, capture the four corners of the ID. Make sure the image is not blurry.
When taking photos for your facial verification, use a white background and ensure that the picture is clean and free from edits.
Try to fill in your information within the 15 minutes window.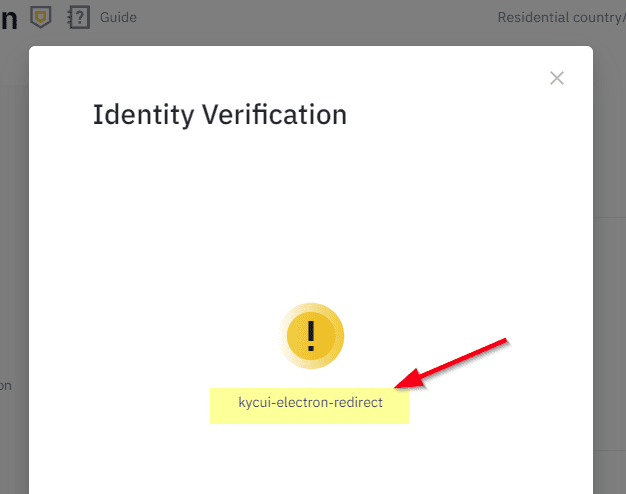 If You Encounter This Error Code During the Advanced (address) Verification Stage, Here's How You Can Fix It.
Go over your documents and the information provided and make sure they correspond. This would include your name and address.
Ensure that the documents provided are not older than three months
Ensure that the photo on these documents corresponds with that provided in the facial verification stage
Ensure that you upload the supporting documents within the 15 minutes time frame
Can I Use Binance without Verification?
No, you cannot. Verification is mandatory on Binance. It is one of the ways Binance complies with the regulations of the jurisdictions in which it operates. The process of verifying your account on Binance is very worthwhile and has lots of benefits. Some benefits of verifying your Binance account are;
Assures security of users' assets – protecting users' assets is at the core of binance. Verification is a way to monitor user accounts and ensure there are no suspicious activities.
Unlock trading benefits
With verification on Binance, come great trading benefits. Although you can transact on Binance with primary verification, most functions are limited. You can only have access to them after completing the verification process.
How Long Does It Take for Binance to Verify My Account?
Essentially, this would depend on several factors. The verification process on Binance is stated to take only 15 minutes. This means you can finish the three verification stages within this 15 minutes timeline.
However, it might take longer when you encounter issues in the verification process. Also, if you have attempted verification ten times within 24 hours on Binance, you might be required to wait another 24 hours before trying again.
If you want to get through the verification process within 15 minutes, have all your documents ready and correctly input your details to avoid any back and forth.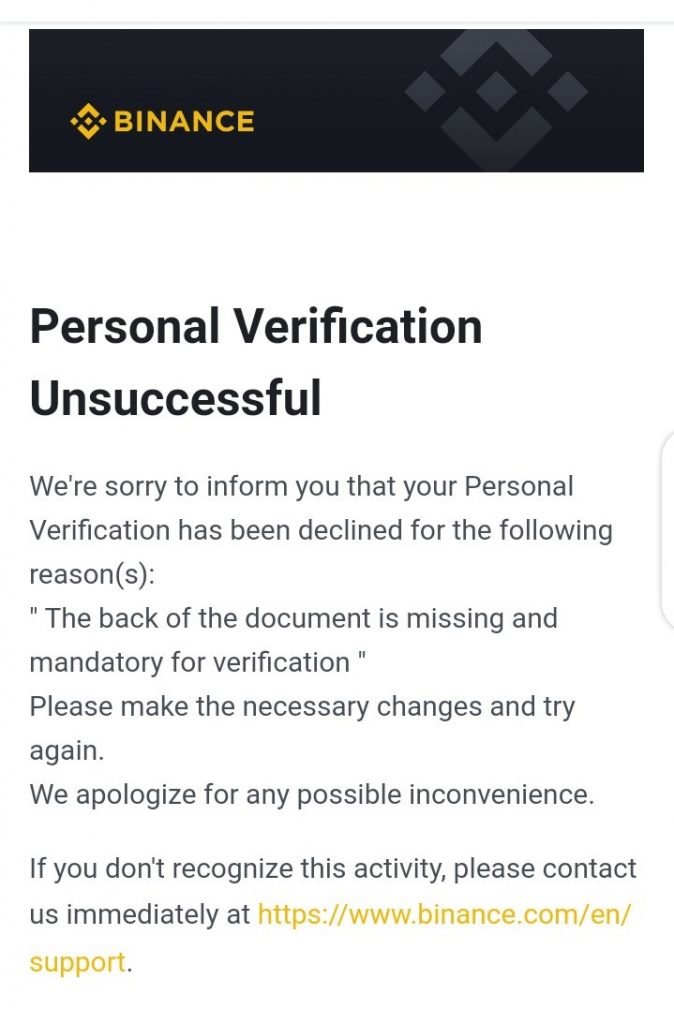 What ID Can I Use for Binance?
There are a lot of options when it comes to picking an ID for Binance. Some options include a driver's license, government-issued photo ID, social security number, and passport.
How Do I Know My Binance Is Verified?
Once you have filled in your details and uploaded supporting documents correctly on Binance, Binance will review your data and get back to you promptly.
If your account has been verified, you will receive an email.
Conclusion
Verification is one way to get the most out of Binance as a user. Do not let the binance a40400 error scare you away. You now know what to do when you encounter any verification errors. However, if the error persists, contact Binance customer support for help.