Chime Bank is an online bank in the United States that provides financial services through an app. The bank does not charge the subscribers any overdraft fees or monthly fees on their accounts. You may do various things with a Chime bank account, including paying bills, sending money, and saving, among other things.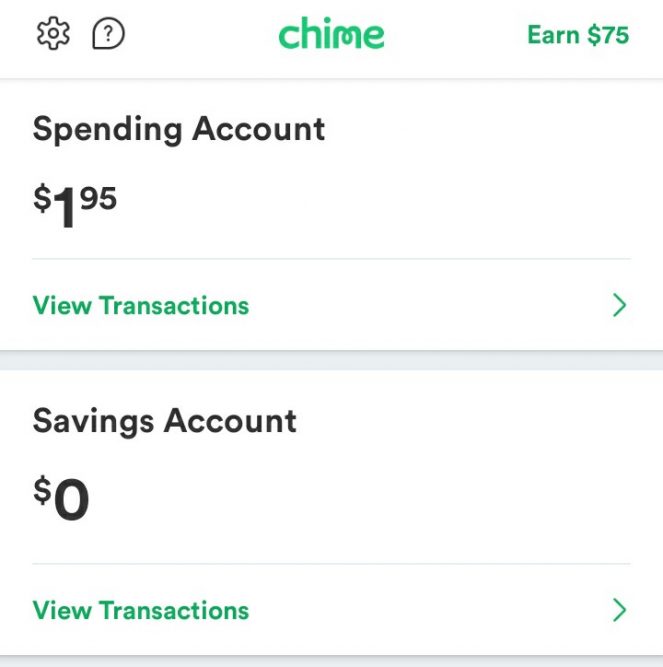 How can someone send me money on Chime?
Like many other banks, anyone can deposit money into your Chime account. You have to provide them with your Chime Nickname (user name) and your phone number or email address.
Chime has to be the most refined platform for accepting payments and transfers from various other accounts and mobile money transfer apps. Other Chime users can also send money to you through your Chime account.
It's also important to understand these boundaries to control how you send money to others. You can send money to other account users with a checking account number and receive money from others. Transfers from Chime to chime are instantaneous. You'll get paid as soon as the sender selects the Pay Now option.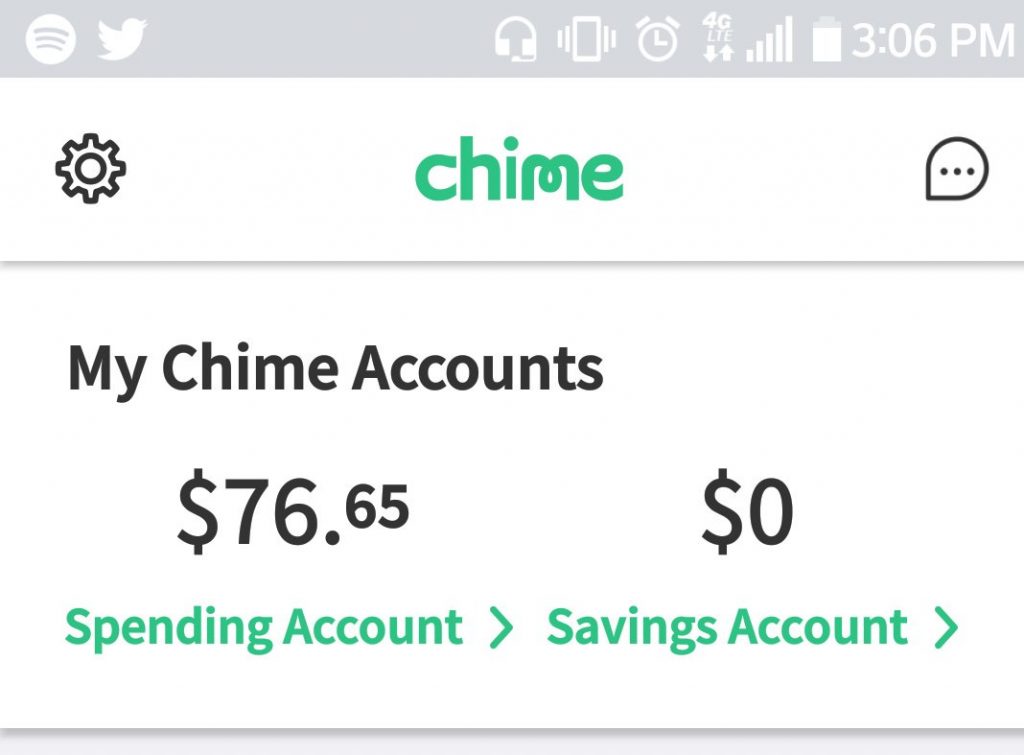 Is It Possible to Send Money to Chime from Another Bank?
You are not limited to receiving money from Chime account holders if you have a Chime account. Other institutions, such as Bank of America, PNC Bank, Wells Fargo, Citi, USAA, Fidelity, US Bank, and Capital One, allow anyone to send money using an account and routing number.
You'll need to submit your account number and Chime Bank's routing number. Money sent to chime from another bank can take up to five business days to reflect in your Chime account (excluding national holidays). On the other hand, the transactions usually take three business days to complete.
What is the best way to pay money from Cash App to Chime?
Cash App is a mobile payment service provided by Square, a financial corporation based in the United States. Cash App is an entirely online platform with a mobile app for sending money. The sender must follow the instructions to link your Chime bank account to their Cash App.
After the sender has linked your bank account to their Cash App account, they can send money using the steps outlined below.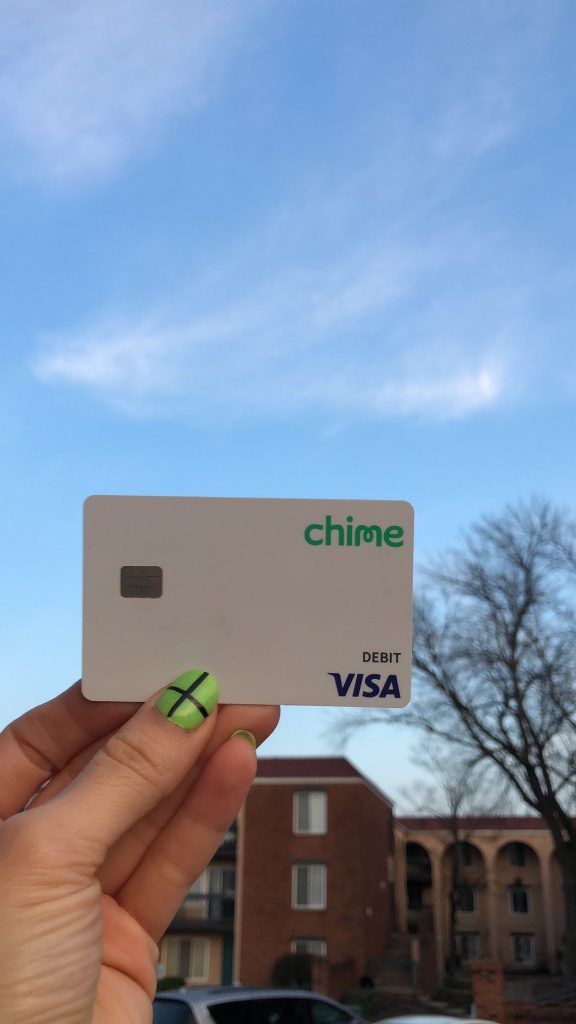 On the Cash App's home screen, tap the Balance tab.
Choose Cash Out.
Enter the amount you want to send and then click Cash Out.
After that, select a deposit speed.
Use their PIN or even Touch ID to confirm.
Money sent from the Cash App to a bank account does not appear in your account right away. It should arrive within 1-3 business days, and if it takes longer, the sender can contact Cash App customer service.
What Happens if I Accidentally Give Money to The Wrong Person?
The transition from Chime to chime is instantaneous. As a result, you won't be able to cancel a transaction to a different Chime recipient. If you send money to the wrong person, you'll have to persuade them to return it to your account. As a result, you should double-check the information before sending money to others.
You should contact 1-844-244-6363 as soon as possible if someone accesses your account without your permission and sends money to others. The customer service agent will take steps to prevent further losses of your funds and will attempt to retrieve the funds sent.
Surprisingly, you can cancel a transaction sent to a non-Chime recipient. However, you can only withdraw a transaction that is currently in progress. If the recipient has claimed the money, you'll have to persuade them to return it. To cancel a transaction, follow the steps below.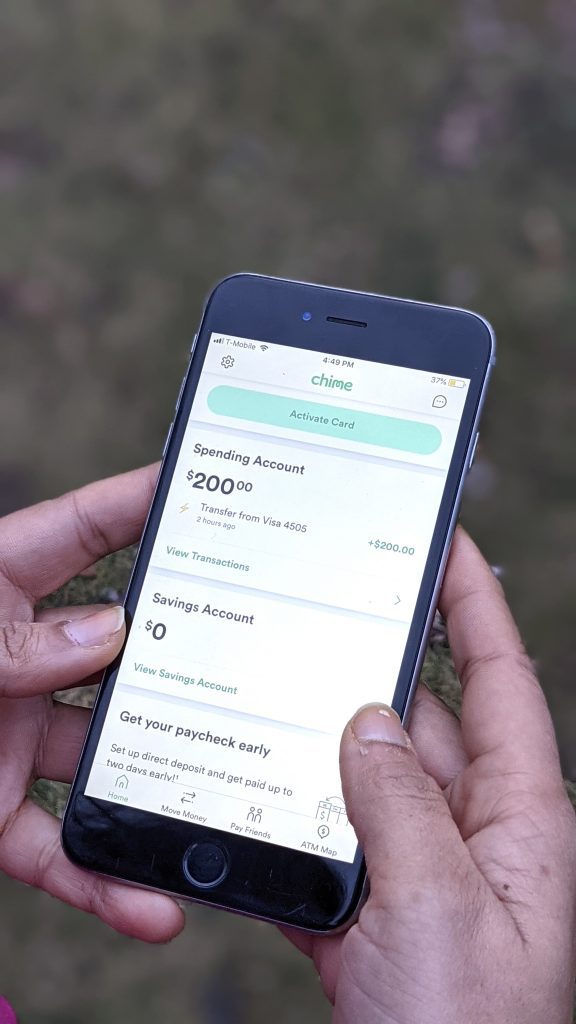 Is It Possible to Transfer Money from Payoneer to Chime?
Payoneer differs from PayPal in that it allows users to add other people's bank accounts. As a result, others will be able to pay money to your Chime account via Payoneer. If they're sending from another country, conversion fees will apply, and you'll have to factor it into your calculations.
Payoneer charges 2% more than the mid-market rate for bank withdrawals. The sender requires your Chime bank account number and routing number. You should receive the money in your account between 2-5 business days after they transfer it to you.
What Is the Best Way to Send Money from Money Gram to Chime?
MoneyGram is an excellent way for individuals to deposit money into their accounts. The sender must have an account with the company to complete the transaction. They should use the procedure outlined below to send money to your Chime bank account once they have an account.
Go to their MoneyGram account and log in.
Choose whether to transmit to a new or existing recipient.
Indicate who you're sending money to and which nation they're in.
Select 'Account Deposit' from the drop-down menu.
Choose how you want to pay.
Money should be sent
It could take up to five days to finish the transaction. Skrill, TransferWise, Google Pay, and Stripe are just a few methods individuals can use to send money to their Chime accounts. Because Chime supports many banks and other money platforms, receiving money from friends and family into your Chime account is simple.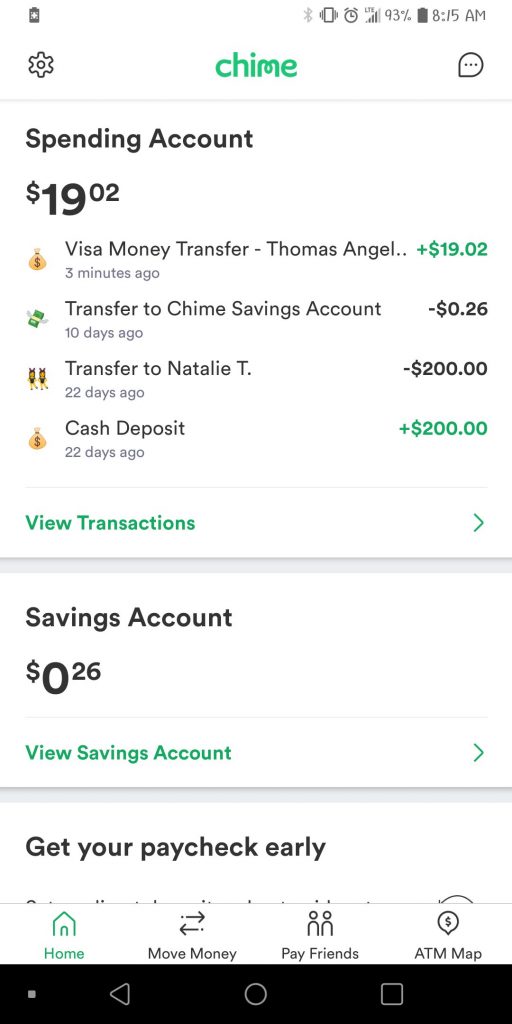 How to Transfer Money from PayPal to Chime
PayPal is a well-known platform for online payments and peer-to-peer money transfers. It can be used to send money to Chime or receive Cash from Chime on your PayPal account.
Open a PayPal account and select Transfer Funds from the drop-down menu.
Provide your bank account's routing and account number.
Money will be deposited into your bank account.
Connect your bank account to Chime.
To transfer money from one account to another, open Chime and enter the same amount of money.
Transfer money from your bank account to your Chime account on the internet.
However, a minor snag here is that it is not possible to integrate Chime and PayPal for direct transfers. As a result, you'll need to use an intermediary account.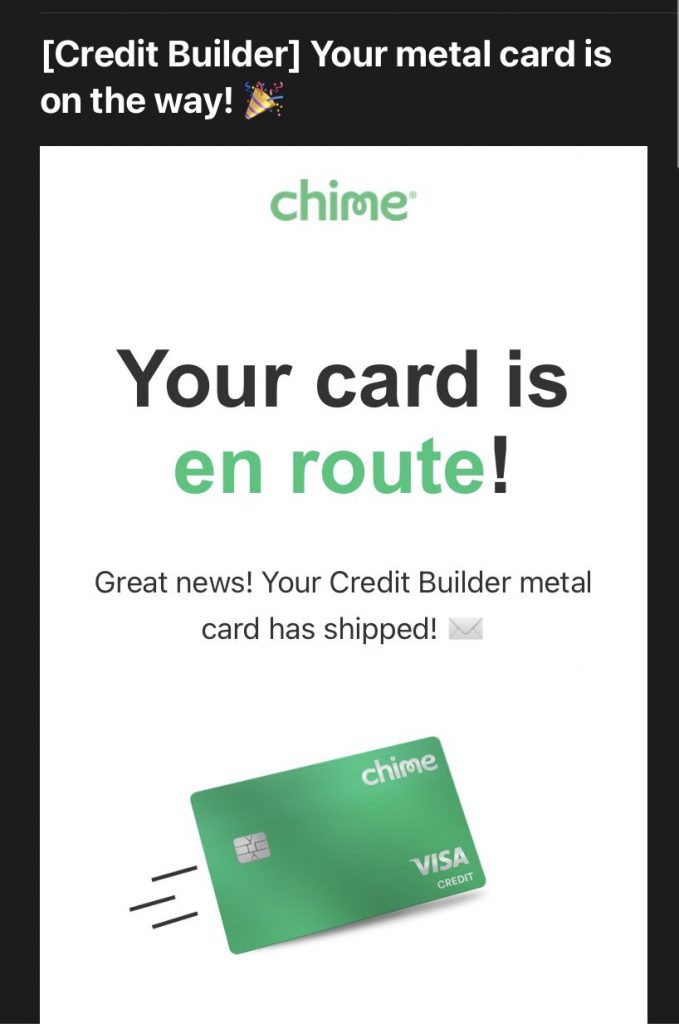 FAQ
Is It Possible for A Friend to Send Money to My Chime Account?
By logging in, you can use Chime on your mobile device. On the left, you'll find the Friends tab. You can look for your friend's name or $ChimeSign, or type in someone's email or phone number if they aren't on Chime. Enter the payment amount as well as the rationale for the transaction.
Is It Possible to Transfer a Pay Pal Transfer?
Return to the Banks and Cards section of the PayPal app, pick your bank, and confirm the deposit amount after receiving the funds. Once you've verified your purchase, PayPal will take money from your bank account.
Is It Possible to Transfer Your Chime Account?
Once the external account is linked, Chime allows you to transfer funds up to $10,000 per calendar day and $25,000 per month from the external account to your Spending Account. Within five business days after the transfer, you will receive your funds.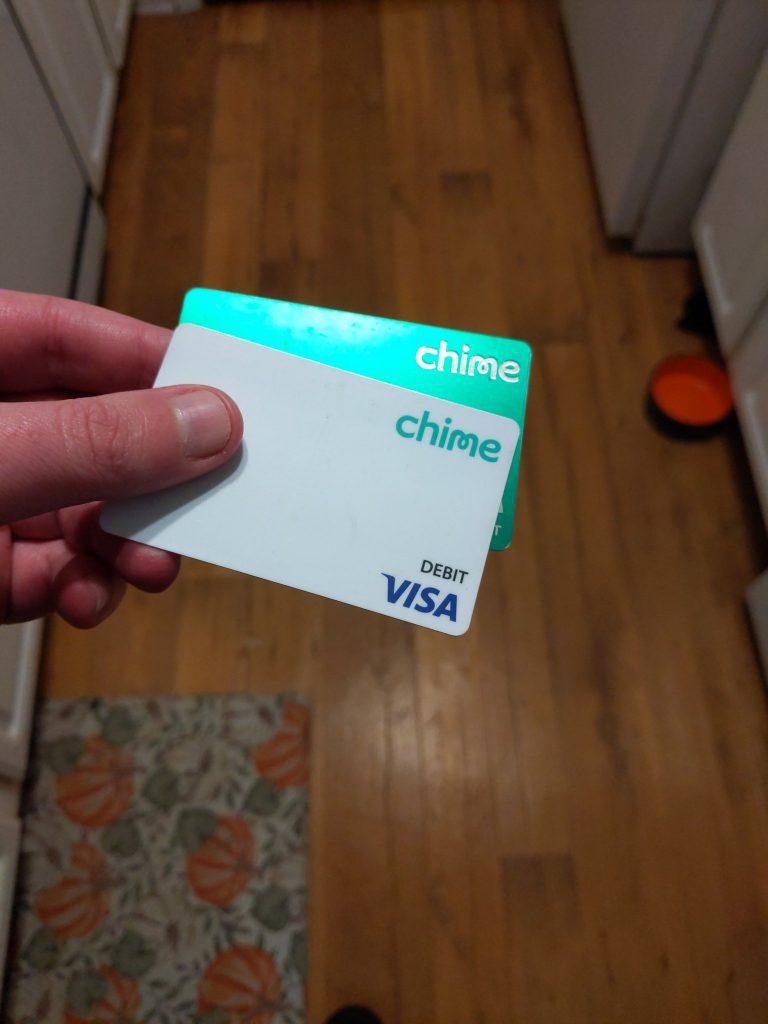 Is It Possible to Transfer to Chime?
What is the Chime-initiated technique for creating t? You can make transfers between your Chime Spending Account and your external bank account by attaching an external bank account to your Chime Spending Account through the Chime app or logging in to your account online.
Conclusion
Chime is a web-based service that allows users to send and receive money through an app or a website. Money can be transferred from Chime to a bank account as well. To utilize Chime, you must first create an account, either spending or a savings account; Chime is not a bank, but it functions similarly. You can send money to someone outside of Chime, but they must provide the relevant information to claim it.