No, Webull does not offer an instant deposit feature. But they offer an instant buy power feature that enables you as a trader to keep on trading on the platform, even if your deposit has not settled down.
The instant buying power of Webull is a great benefit you enjoy before your deposit settles down. So does Webull have an instant deposit?
However, it is paramount for you to fully understand the digital app "Webull" and how it works. visit here and learn to trade and survive in this highly competitive ecosystem.
Webull is an electronic free-commission trading platform where you can work on various digital assets and products such as stocks, cryptos, margins, exchange-traded funds, and options.
Webull allows you to trade in eleven cryptocurrencies and to invest in stocks with any amount (there is no set minimum fee for deposit).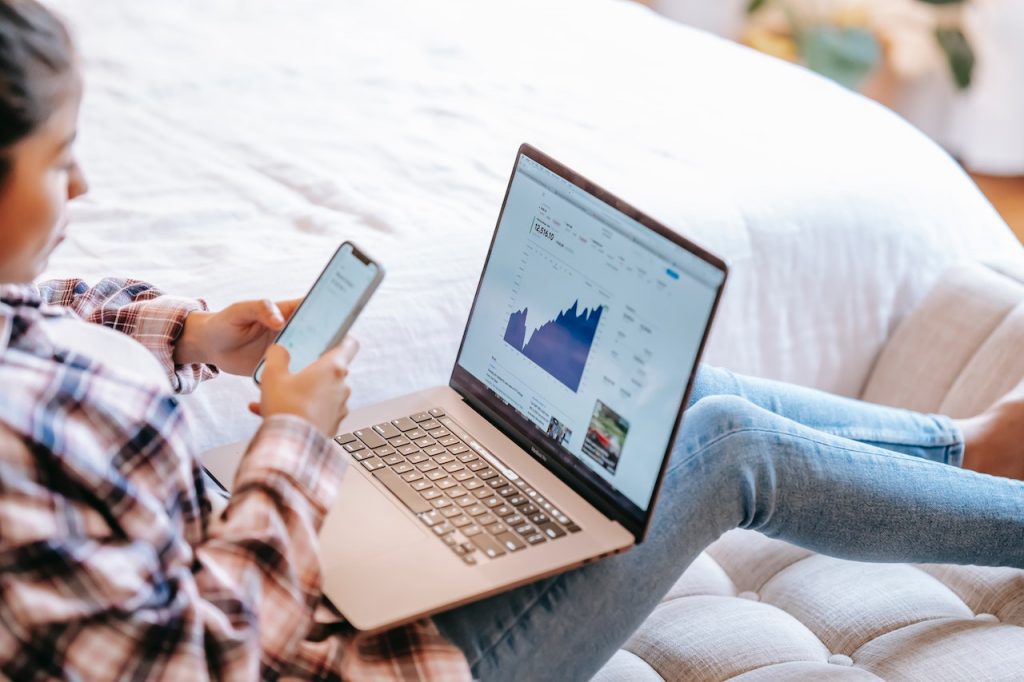 What is Webull Instant Buying Power?
Webull instant buying power allows you to buy when you deposit the money. Webull goes ahead to offer you additional cash with instant buying power immediately from the moment you deposit money into your account.
This feature allows you to trade continuously without waiting for your deposit to settle. However, this instant buying power is limited only to enabling you to trade stocks and ETFs, as you cannot trade cryptocurrencies and options. The latter is only possible when your deposit has settled down.
As a Webull user, even though the digital app offers you provisional credit and instant buying power, this is doesn't mean that your cash balance will increase. In fact, your cash balance will fall on the negative side.
In simpler words, this instant buying power serves as a loan or a line of credit that you can use to trade temporarily until your deposit activates.
So when you utilize these funds, it will cause a hole in your account, which will be filled back up with your deposit when it settles. When that happens, your cash balance will bounce back, becoming positive.
How Long Does It Take for Instant Buying Power to Show up In Your Account?
The Webull instant buy power is applied to your account immediately after you fund it. You can start trading with the webull instant buying power immediately after you have deposited funds into your account.
It can take up to 5 business days for funds deposited into your webull account to be confirmed and added to the webull balance. This does not apply to new accounts or accounts that are funded by bank transfers or any other method other than credit/debit cards or e-wallets.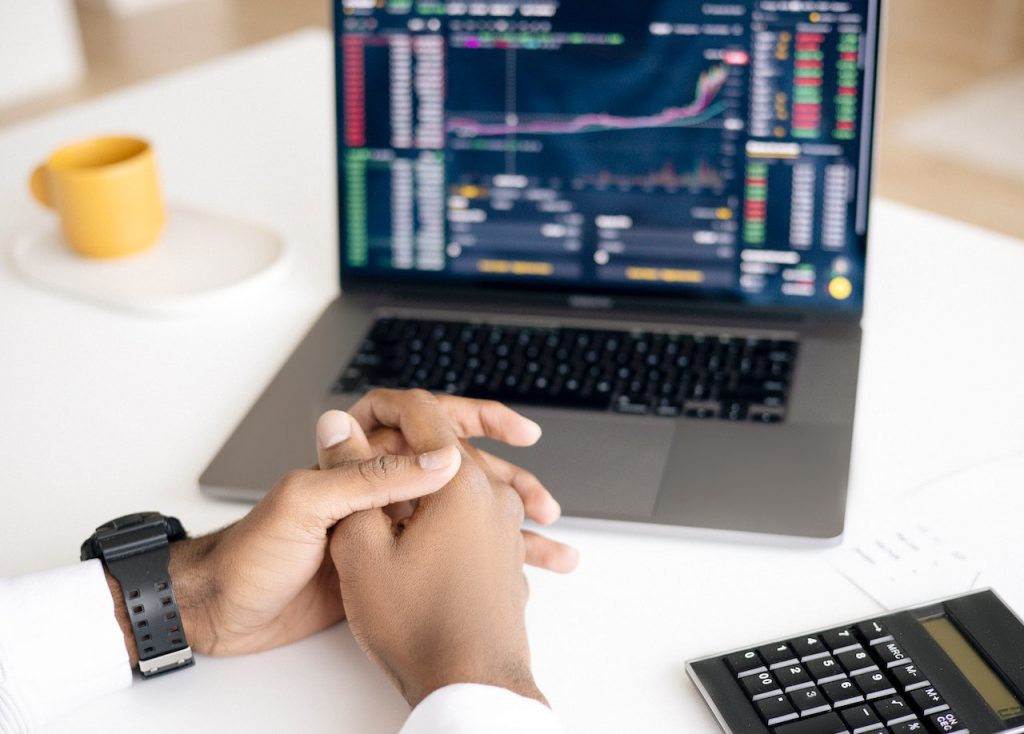 How to Deposit Funds into a Webull Account
Once you have created an account, you will be required to deposit money to begin trading. You can make your deposit into your Webull account through several transfer methods, such as Skrill, PayPal, Neteller, and many more. Webull also supports wire transfers and debit and credit cards.
Please note that it has to bear your full name as inputted on the Webull account for the transfer to be successful. You can easily connect your bank account to your Webull account, where you can easily add or send money, but it must bear your name as reflected on the Webull account.
After that, you can initiate the money transfer. Webull will issue you a reference number that you will have to input as a comment during this process while completing your transaction. This reference number helps Webull identify and track the transaction to ensure everything normally goes without foul play.
If you are going with the debit or credit card payment option, you have to provide your card details and set the payment in motion. Just like the normal bank transfer, you will ensure the debit or credit card is in your full name; else, it will be rejected. This card transfer is one of the quickest ways of adding money to your account.
You can also use the online models to fund your Webull account. This process is becoming more popular as the day goes by. You need to add your online wallet information for this type of transfer. Also, the wallet must bear your name.
A deposit might take 2-3 days to show up in your account. However, this varies from one payment method to another. Once the payment settles in your account, your Webull instant buying power will be activated, and you can begin trading immediately.
How Can You Check Your Incoming Deposit On Webull?
Checking your incoming deposit on Webull is quite easy. Once you login into your Webull account, tap on your avatar; it is located at the top right corner. There, you'll see multiple other options. Right next to "Total Account Value," you'll see an icon reading "Details." Then click on it.
After that, scroll down till you get to an icon that says "Payable & Receivables." There you will see an option stating "Incoming Funds." Click on it, and the incoming funds that are about to enter your account will be displayed. If you are using a cash account, you can use the money before it settles down through the Instant Buying Power feature.
How long does Webull's deposit take?
Deposits in Webull take 3-5 full working days to settle, while withdrawals only take two full working days, which is fairly nice.
Does Webull have instant withdrawal?
Similar to some deposit options, withdrawal is hardly instant. Usually, it takes at least 1 working day, to a couple of working days for your money to arrive. On a general note, withdrawal in Webull is considered to be fairly average.
How Much Instant Buying Power Can You Get on Webull?
The amount of buying power you can get on webull depends on how much you deposited.
New funded accounts on webull are limited to $1000 in buying power.
for every deposit below $1000, your buying power maxes out at the value of your deposit
So if you deposit $1000 and then make another deposit of $900, then your buying power is limited to $900 at any given time.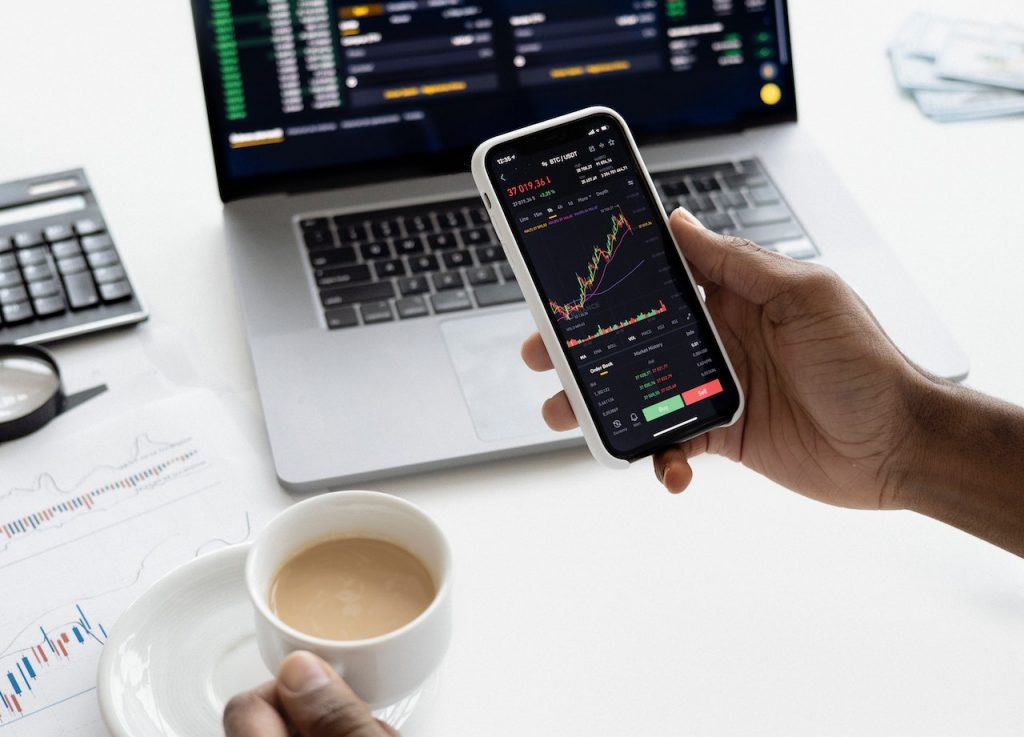 How to Open a Webull Account
Opening a Webull account is easy for you to do comfortably from your computer or smartphone. The operations of Webull are mostly focused on the United States and China, but a few smaller countries are allowed to use the platform, such as Japan, Canada, etc.
Below are the steps to follow to open a Webull account.
Step 1: Choose the Account Type
After installing the app will take you directly to the registration page when you open it. There you will see the options for account types. Choose the one that suits your interests and move on to the next step.
Step 2: Input Your Information
After choosing the account type you want to operate, the next step is to input your basic information like your name, birthday, nationality, residential address, and other important pieces of information you may be asked for. However, the required details differ from one account type to another. Do make sure all your information is correct.
Step 3: Provide ID Proof
Your basic information will not authenticate your account; you will need to provide additional proof of your ID card. The ID will prove to the computer that you are not somebody else. Your ID card proof will come in the form of your passport, ID card, or bank statement.
Step 4: Accept the Terms of Conditions
After you are done uploading your ID proof, the next step is to accept the terms and conditions. This is seen as an electronic way of signing a virtual contract with Webull.
Step 5: Start Trading
You will have to wait for some time before your account is approved and active. Once approved and activated, you can proceed with your trading.
What Are the Account Types on Webull?
Webull has two account types that you can choose from. There is the margin account and also the cash account.
Margin accounts allow you to leverage your existing securities and funds to purchase other securities. This account type does not have features such as instant buying power.
For the cash account, you have the privilege of enjoying instant buying power, and you will have to pay the full amount of the securities that you are buying.
Also, there is the entity account, but this is separate from the two main types of accounts. It is more like a special kind of account. To get this account, you'll have to send Webull an email. They will reply with an application form, which you will have to fill out to get your entity account.
Conclusion
The Webull Instant Deposit is an effective tool that helps you keep on with your investment before your money settles down. This is a unique feature that most digital trading apps do not possess.